People
---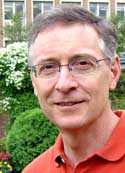 David Arnosti, Ph.D. (arnosti@msu.edu)
Principal Investigator
Lawrence University, Appleton WI B.A. 1982
University of California, Berkeley CA Ph.D. 1989
Postdoctoral research at the University of Zurich (1990-92) and UC San Diego (1993-96)
I have been a faculty member in Biochemistry & Molecular Biology since 1996. In addition to leading our research team in biochemistry and genetics of gene regulation, I teach an introductory course for new graduate students "Introduction to Molecular Biology". I have served on numerous study sections at NIH and NSF, and as an editor, review manuscripts for JBC. I have led our campus-wide efforts in Gene Expression in Development and Disease, and from these activities grew the biennial ASBMB Symposium on "Evolution and Core Processes in Gene Expression" (Chicago 2013, St. Louis 2015, Kansas City 2017, East Lansing 2019). Since summer 2018, I am the graduate program director in BMB.
---


Sandhya Payankaulam, Ph.D. (sandhya@msu.edu)
Research Assistant Professor
M.Sc., Bharathiar University, India, Biochemistry
M.Phil., Bharathiar University, India, Medical Biochemistry
Ph.D., University of Madras, India, Medical Biochemistry
I have extensive experience in molecular and genetic analysis of gene regulation in Drosophila, with a focus on transcriptional repressors. The overall goal of my current research is to investigate the role of retinoblastoma tumor suppressor protein (Rbf) in controlling cell polarity during Drosophila development. Taking a combined biochemical, molecular and cell biology approach, my work is focused on identifying molecular mechanism/s underlying Rbf mediated regulation of polarity determinants.
---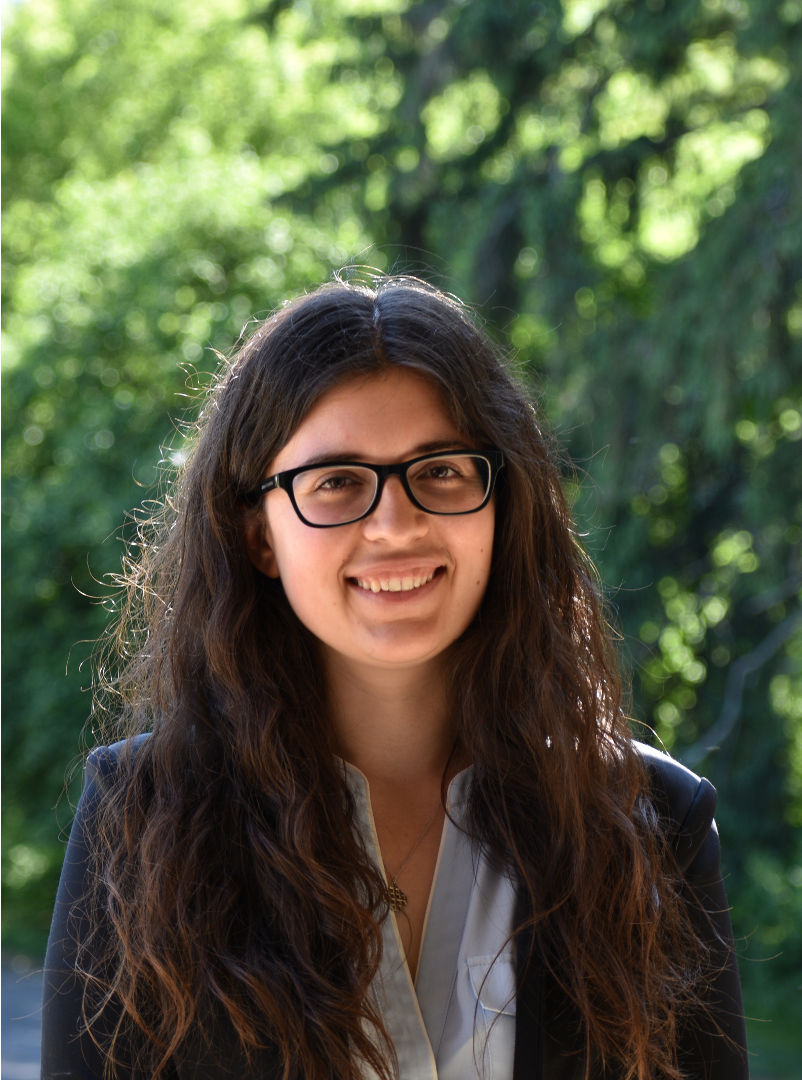 Ana-Maria Raicu, B.S. (raicuana@msu.edu)
Graduate Student
Cell and Molecular Biology Graduate Program
University of Wisconsin-Milwaukee, B.S. Social Work and French
My undergraduate career was focused on social work, with a particular interest in maternal and child health and child neurodevelopment. I conducted research in a Psychology lab studying Williams syndrome and response inhibition. Following graduation I returned to school to explore the biology behind neurodevelopment, which spread to a general fascination with molecular biology and development. During this time I worked in a lab studying the formation of the midbrain-hindbrain boundary in zebrafish embryos. I am currently in my fourth year of the Cell and Molecular Biology program at MSU. My dissertation work focuses on using a modified CRISPR method for precision targeting of transcriptional corepressors across the Drosophila genome to study their context-dependent gene regulatory activities.
---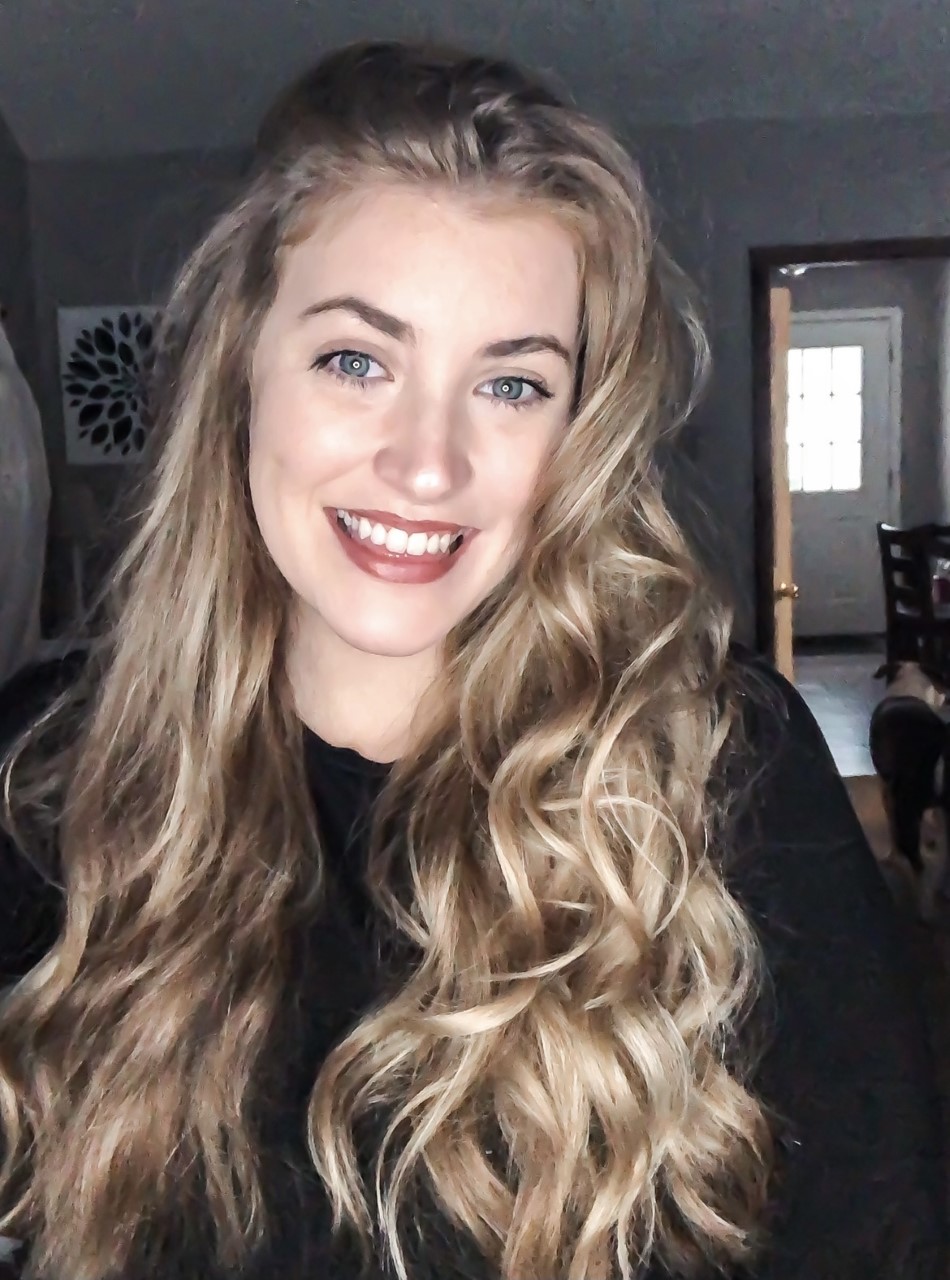 Katie Thompson, B.S. (thom2218@msu.edu)
Post-baccalaureate student
I graduated from Lake Superior State University in 2020 with a Bachelor of Science in Biochemistry. I am currently a Biochemistry Research Trainee Program Post-Baccalaureate student in the Biochemistry and Molecular Biology department. My research focuses on transcriptional regulation of the widely expressed insulin receptor gene. My next step will be applying to PhD programs.
---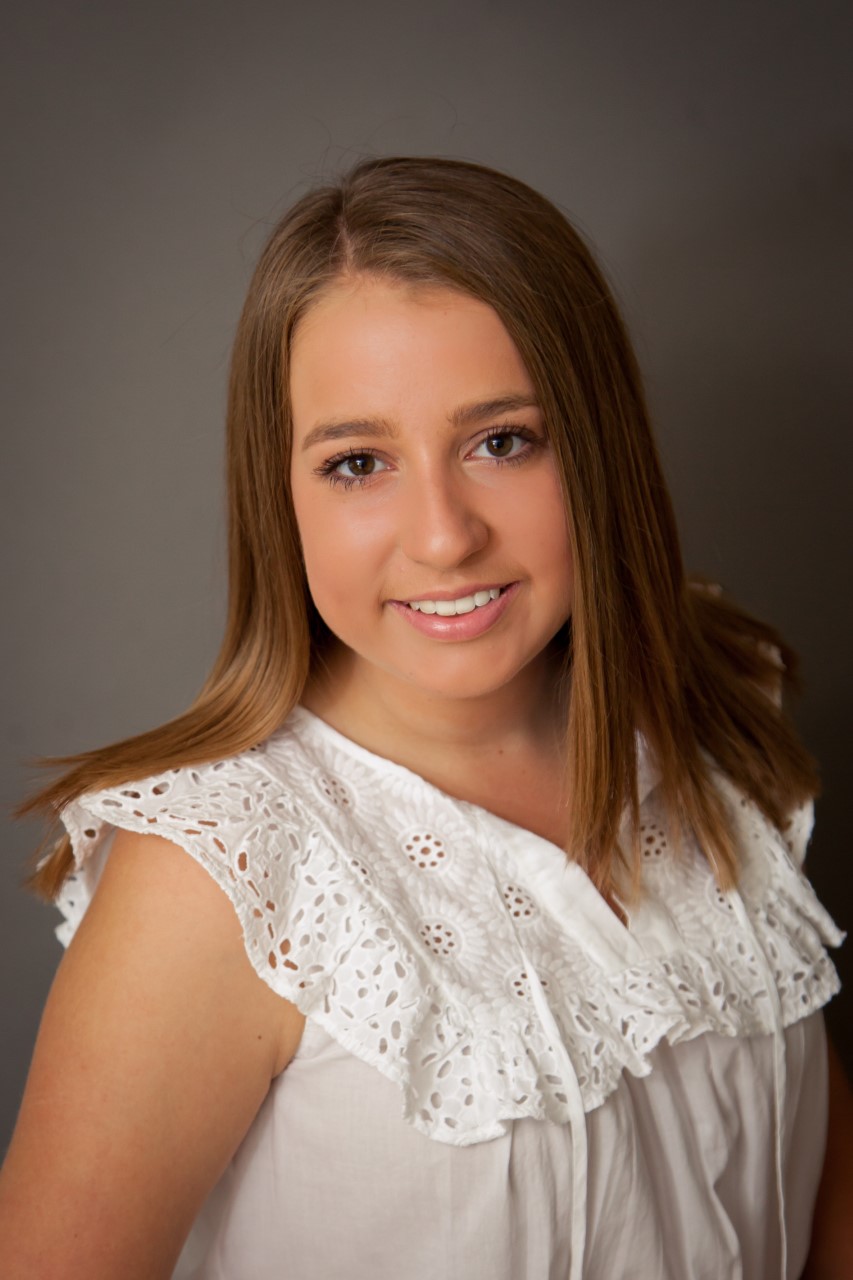 Maddy Niblock (niblock5@msu.edu)
Undergraduate Researcher
I am an undergraduate student in Lyman Briggs and the Honors College, studying Human Biology with a minor in Bioethics. I joined the Arnosti lab in the fall of 2018 as a freshman. I have been a part of several projects in the Arnosti lab. First, I worked to determine the structure and function of Drosophila melanogaster insulin receptor gene regulatory regions. Second, I worked on dCas9-mediated promoter targeting of C-Terminal Binding Protein (CtBP) to test its activity in Drosophila melanogaster. I am currently working on a project investigating the evolutionarly conservation of CtBP. I will be graduating in December of 2021 with a Bachelor of Science degree. After graduation, I have plans of attending medical school.
---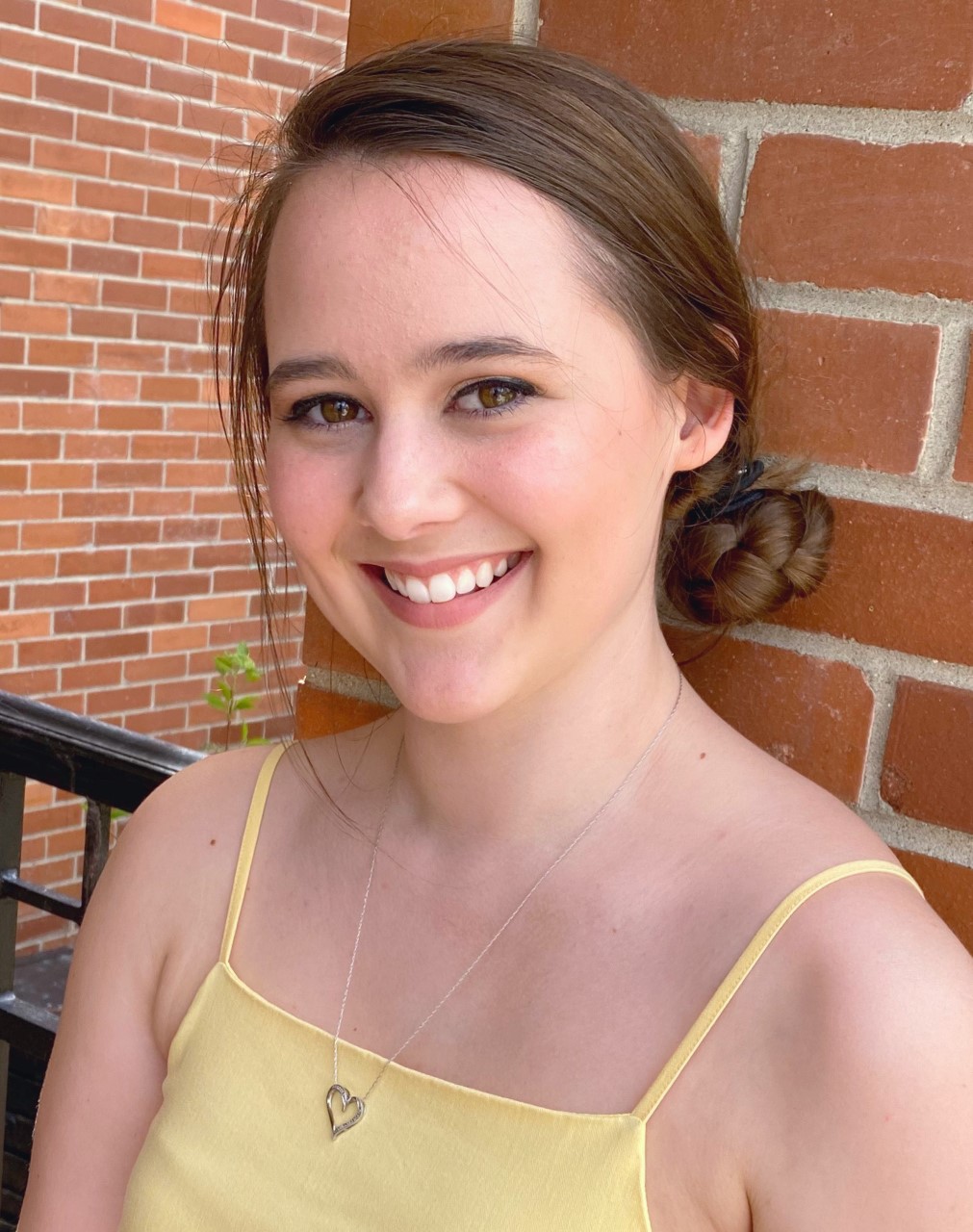 Kalynn Bird (birdkaly@msu.edu)
Undergraduate Researcher
I am a third year undergraduate student at Michigan State. I am a member of Lyman Briggs and the Honors College with a major in Biochemistry and Molecular Biology and a minor in Pharmacology and Toxicology. I have worked in the lab on a few different projects, but my current project involves the C-terminal binding protein. Specifically, my job is to find out more about the structure of both proteins and RNA sequences of the C-terminus of this protein.
---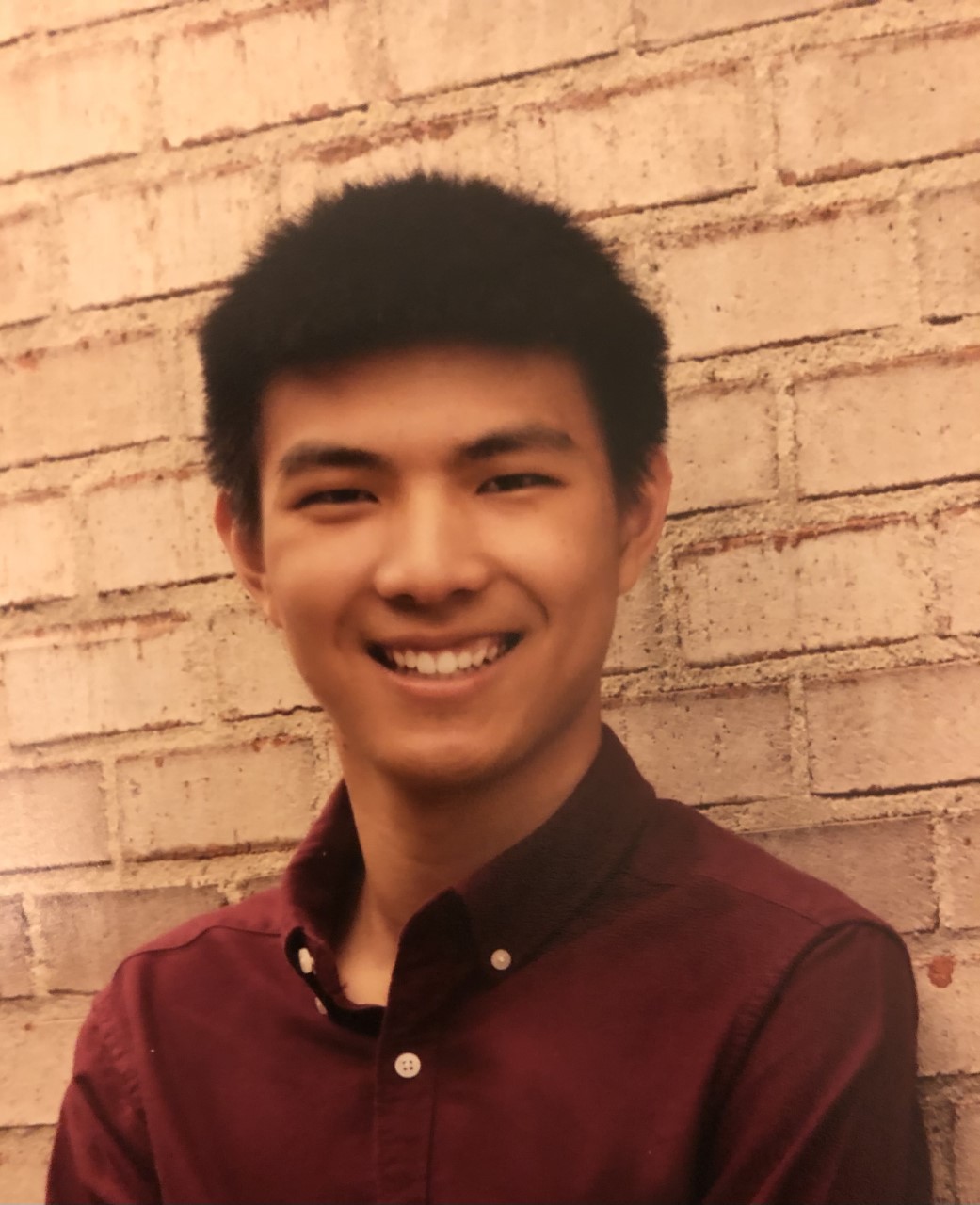 Tyler Chau (chautyle@msu.edu)
Undergraduate Researcher
I am a second-year undergraduate student from Holland, MI majoring in Human Biology. This is my second year in the Arnosti lab, and I am currently working on analyzing the promoter regions of the E2F2, CycB, PCNA, and InR genes to determine the conservation of the promoter sequences and regulatory motifs across Drosophila species. In the future, I hope to attend medical school.
---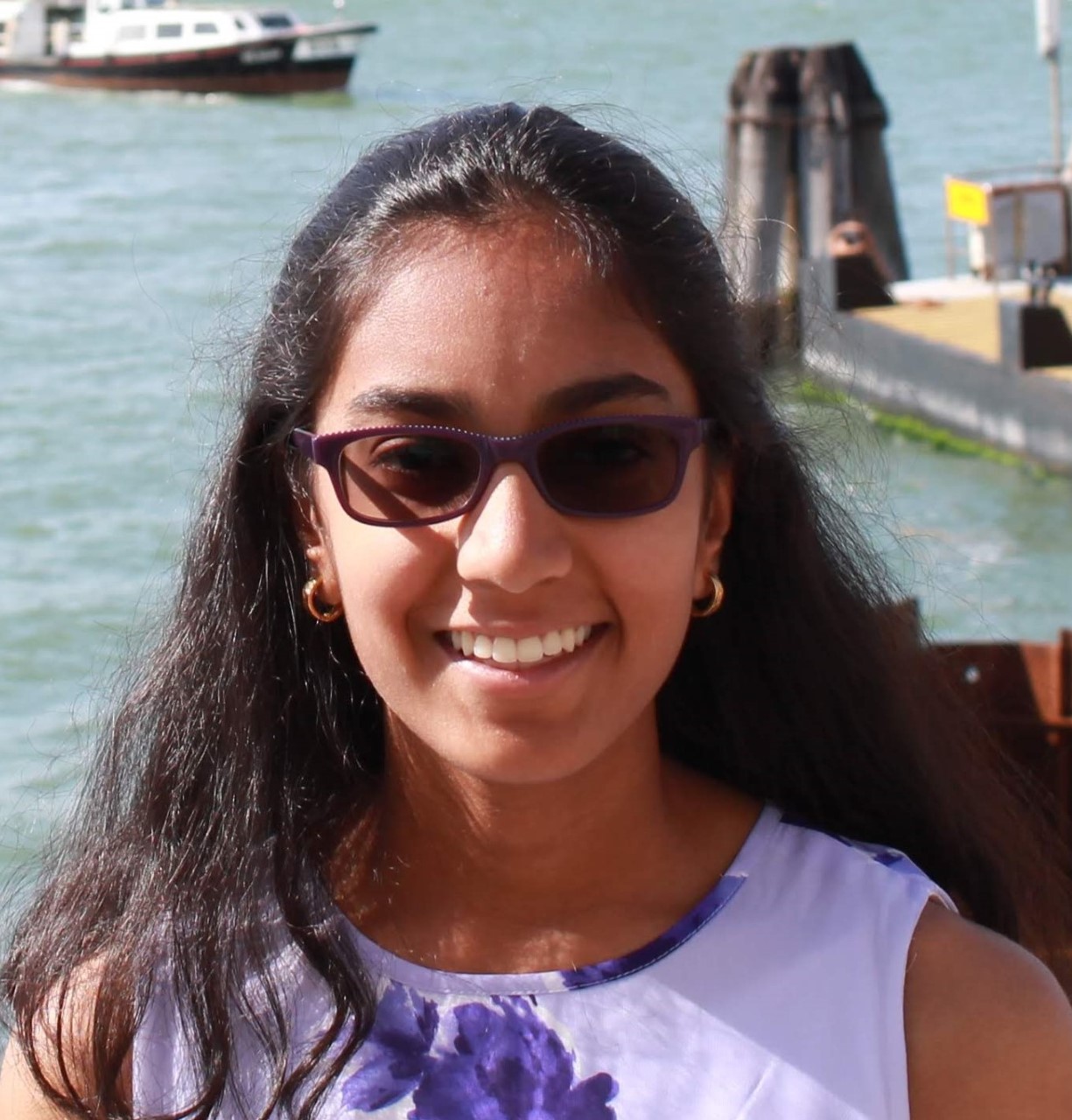 Aanchal Jain
High School Researcher
I am a junior at Okemos High School. I joined the Arnosti Lab in the summer of 2020. I am currently working on the CtBP evolution project. In the future, I plan to major in Molecular Biology and continue to follow my passion for science and research